Inn Guest Rooms
Located in the Inn, Inn Rooms are in the Bourchier Wing, Inn Plus Rooms are in the Leacock Wing. They are beautifully appointed with one queen, one king bed, two twin or two double beds. Each room features a balcony or patio with seating. Comfortable seating in each room includes either a big comfy chair, a love seat sofa bed or a full sofa bed. Each room has a four-piece bath.
Inn Plus Guest Rooms, beside from having a refrigerator, an extra vanity area with basin and pod coffee maker with supplies, also provide bath robe(s), larger balcony and many have a wood-burning fireplace.
Our Inn Guest Rooms are connected to the main buidling by a glassed-in walkway, have view to the garden and are easily accessible to other amenities.
Gallery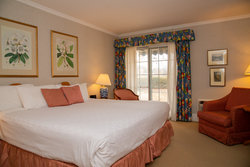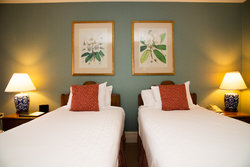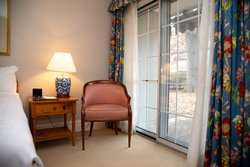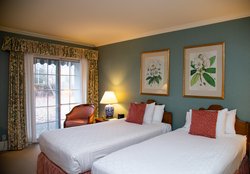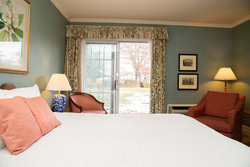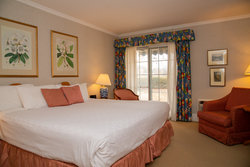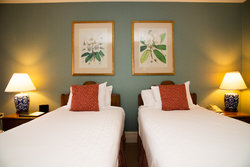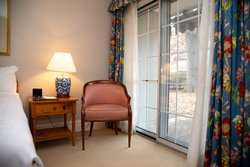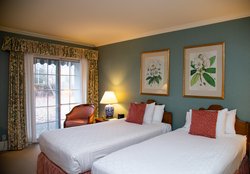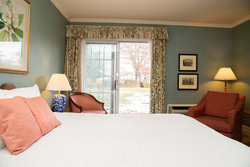 Amenities
Complimentary Wi-Fi
Free Local Calls
Flat Screen TV
Cable
Coffee Maker
Refrigerator
Complimentary Toiletries
Hair Dryer
Air Conditioning/Heat